Twig & Olive Workshop Recap | Maternity Styled Shoot
Despite looming rain and overwhelming allergies, I was able to kick off my Mother's Day weekend with a gorgeous spring maternity session in Olbrich Botanical Gardens. The session, part of Twig & Olive Photography's fantastic workshop, was a great opportunity to test out new poses, get familiar with my new camera, and finally play with Mastin Lab's gorgeous fuji presets.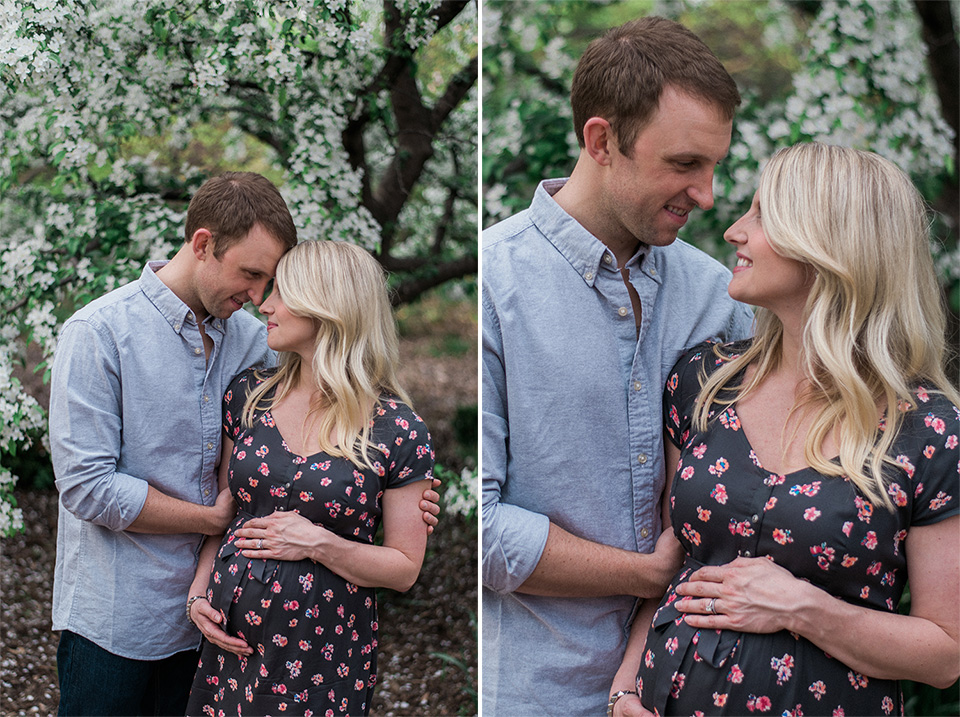 Special thank you to Kevin & Carly, our gorgeous models.