Emily & Alex
Last month I traded in the Chicago skyline for the California coast. In the middle of road-tripping from San Francisco to LA, I got to spend the afternoon exploring San Francisco's coastal trails with Emily & Alex (two ex-Chicagoans who are now calling the Bay Area home). These two were absolute troopers, constantly smiling and snuggling through unseasonably cold temps and 40mph gusts.
From the dunes on Baker's Beach to the Sutro Baths at sunset, take a peak at my favorite images from the day below: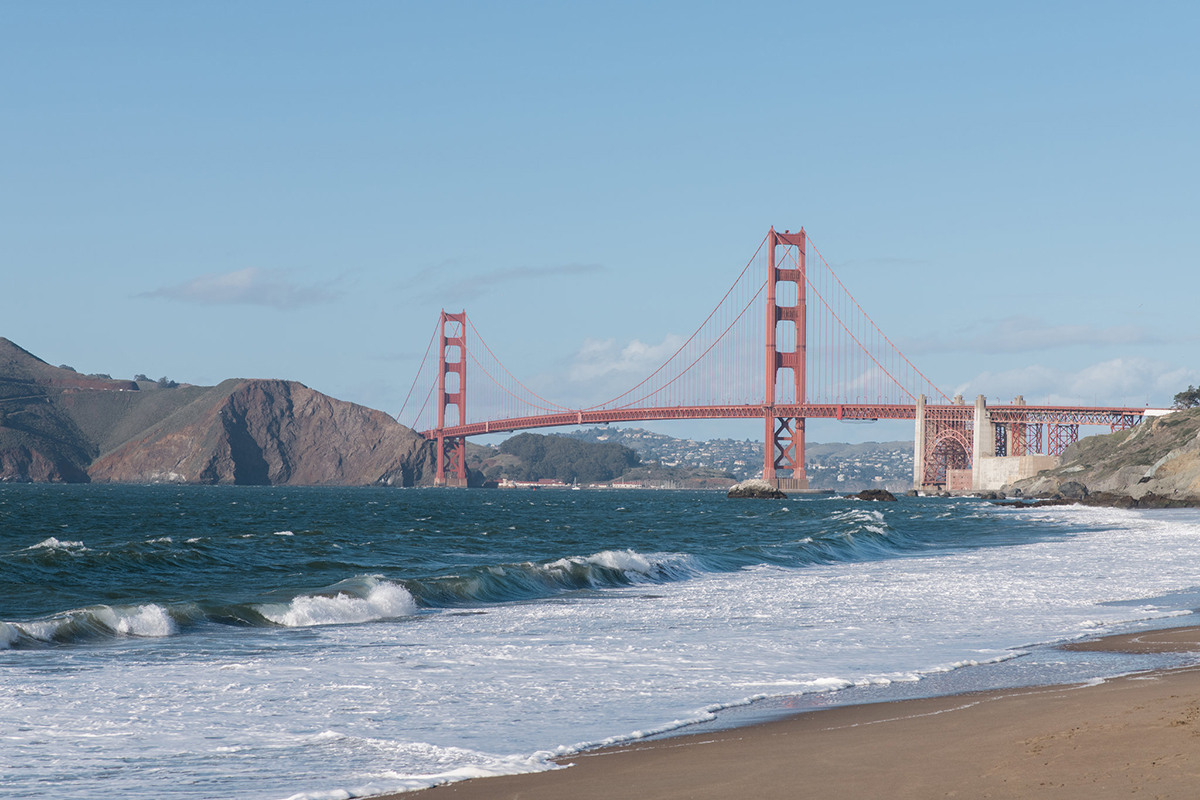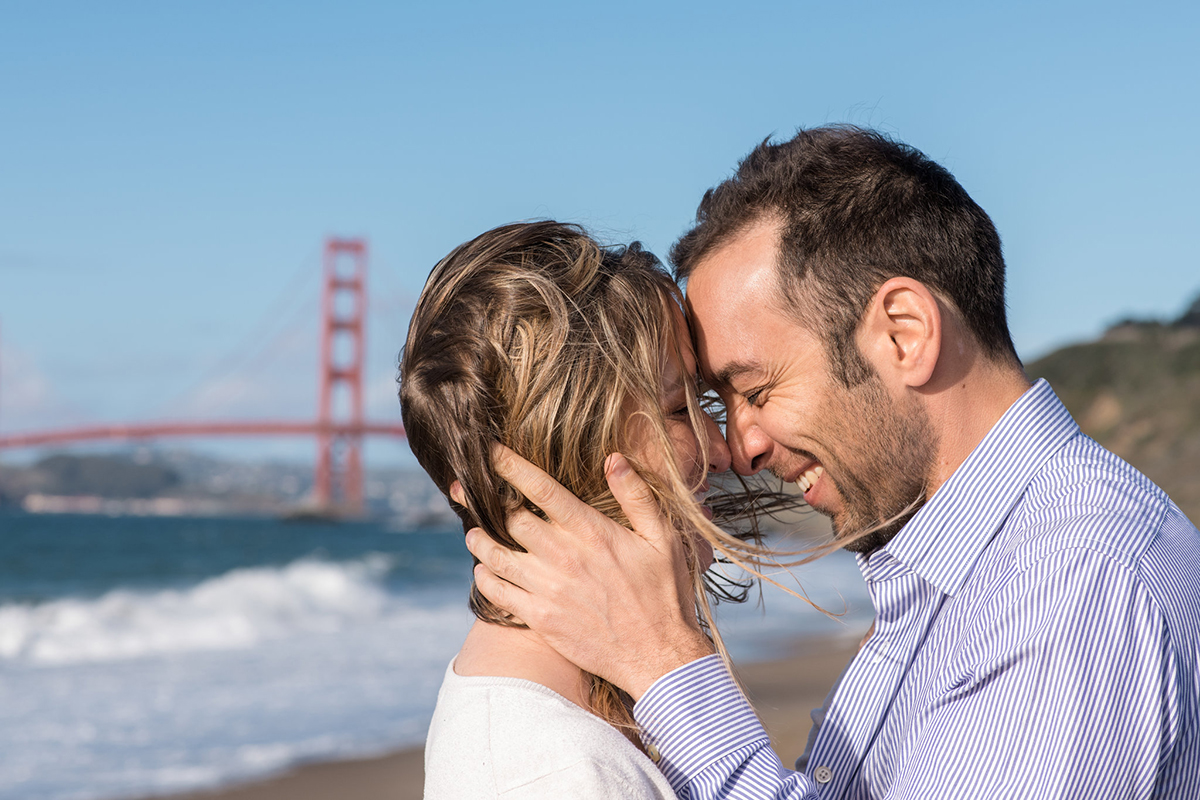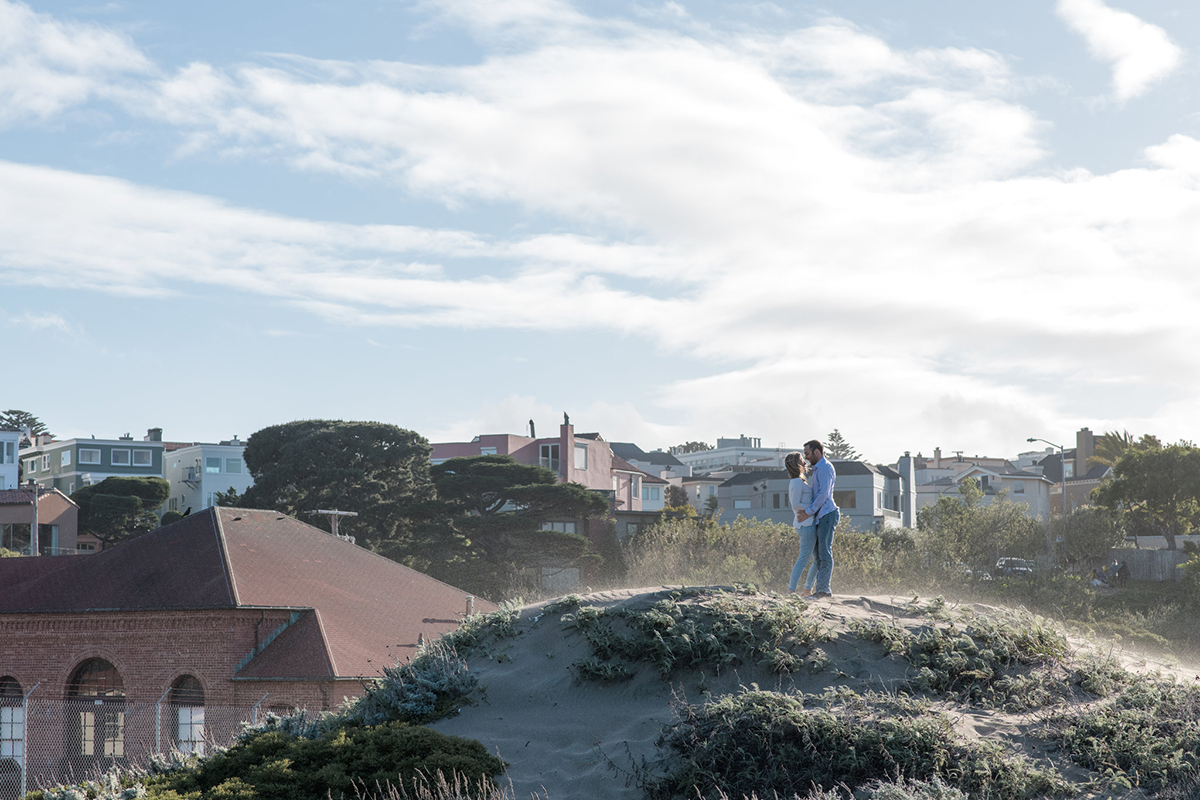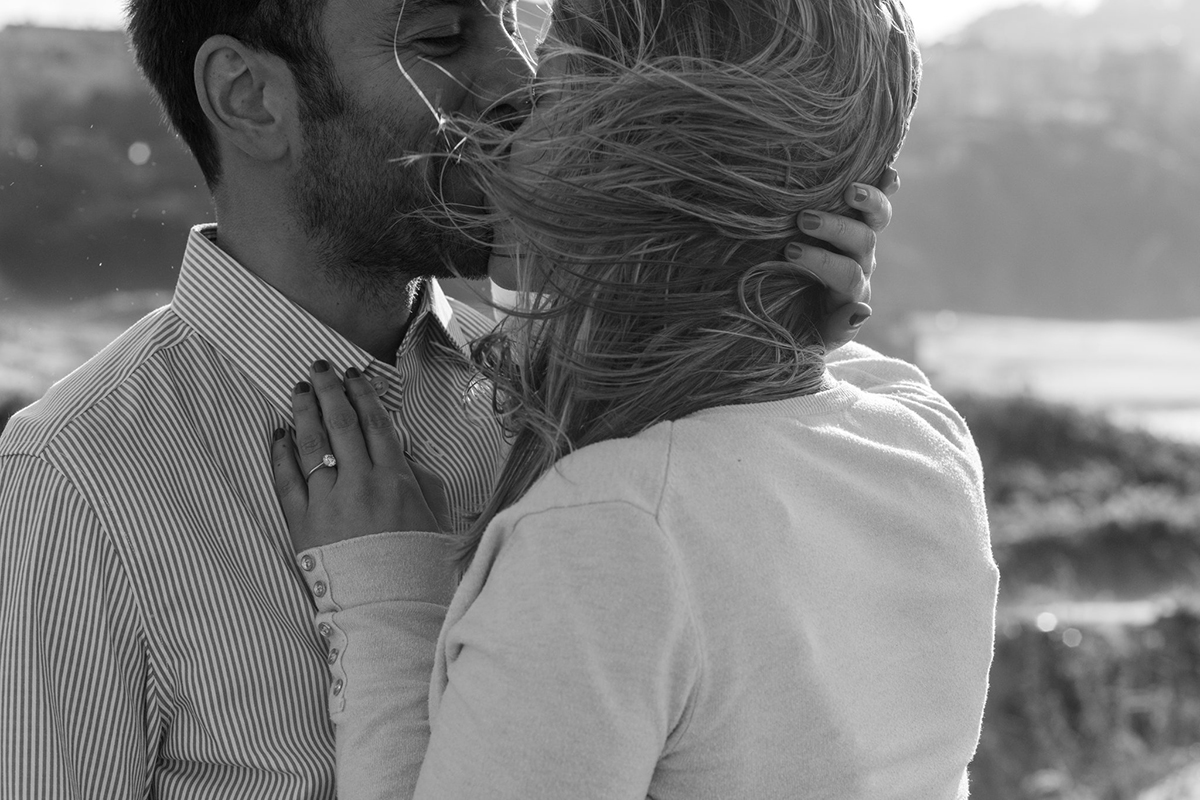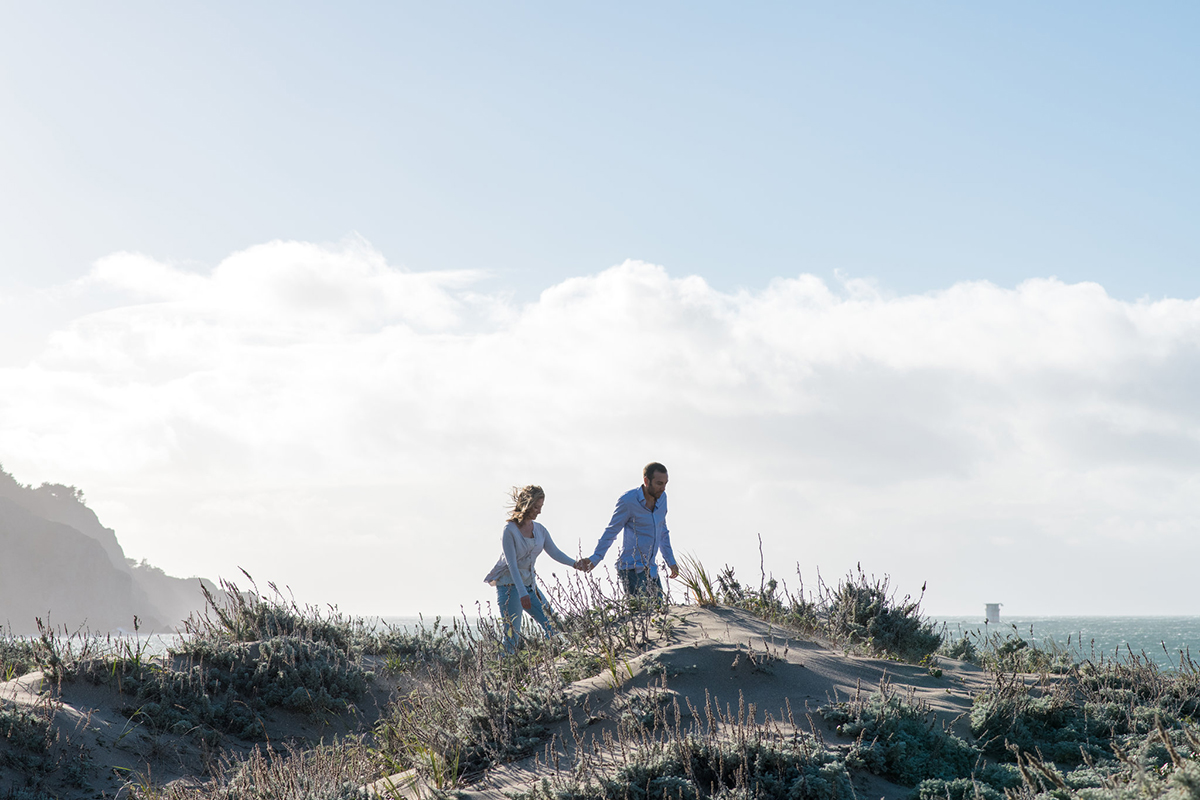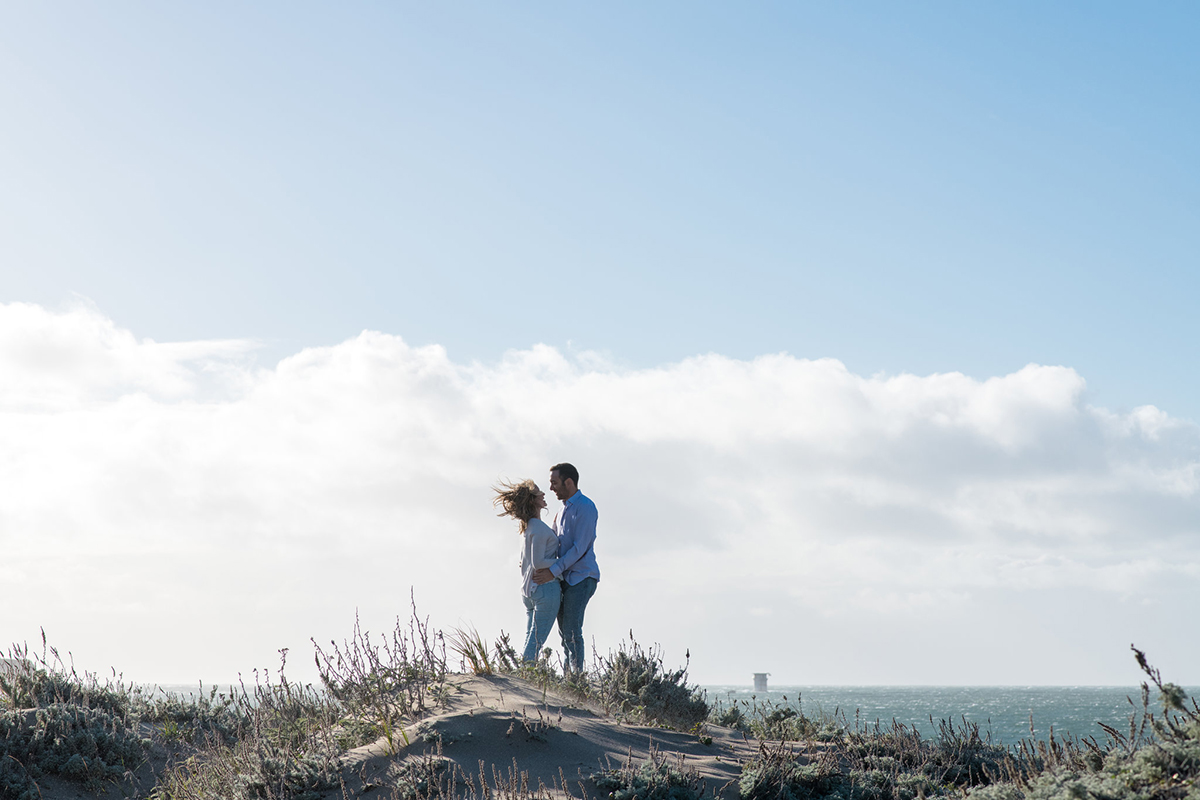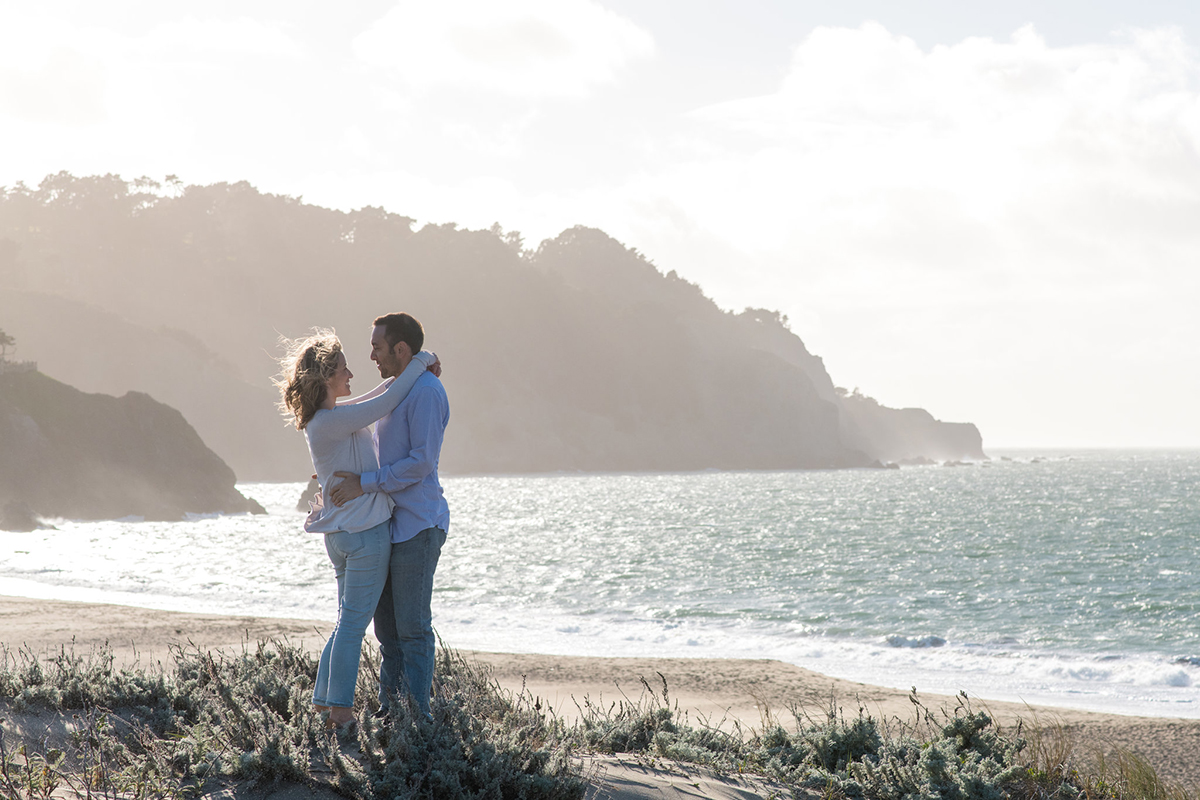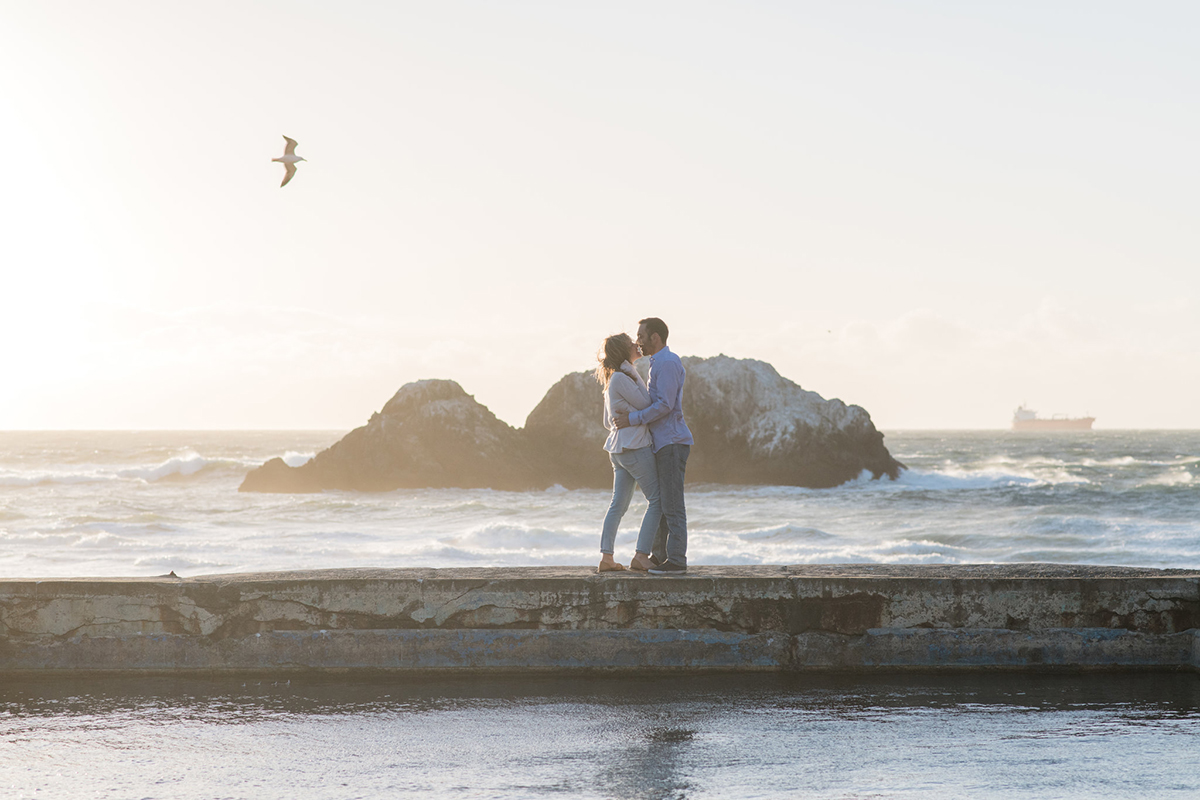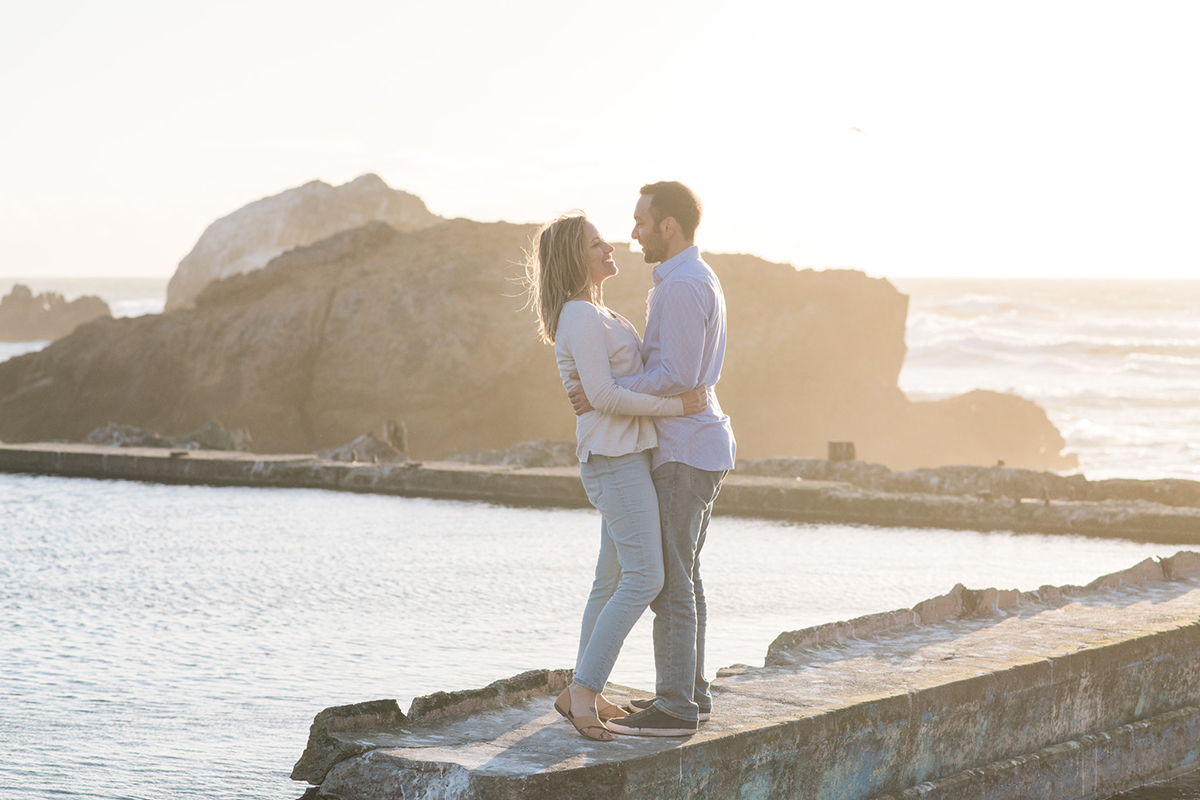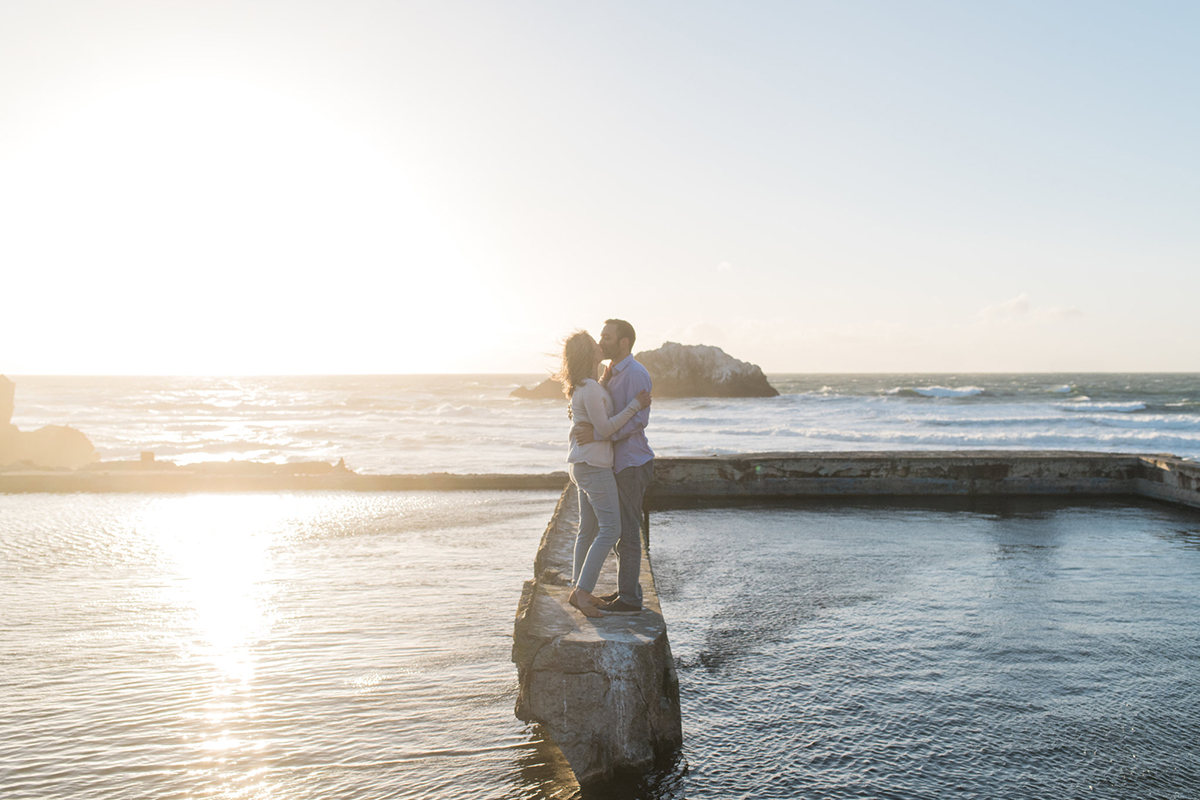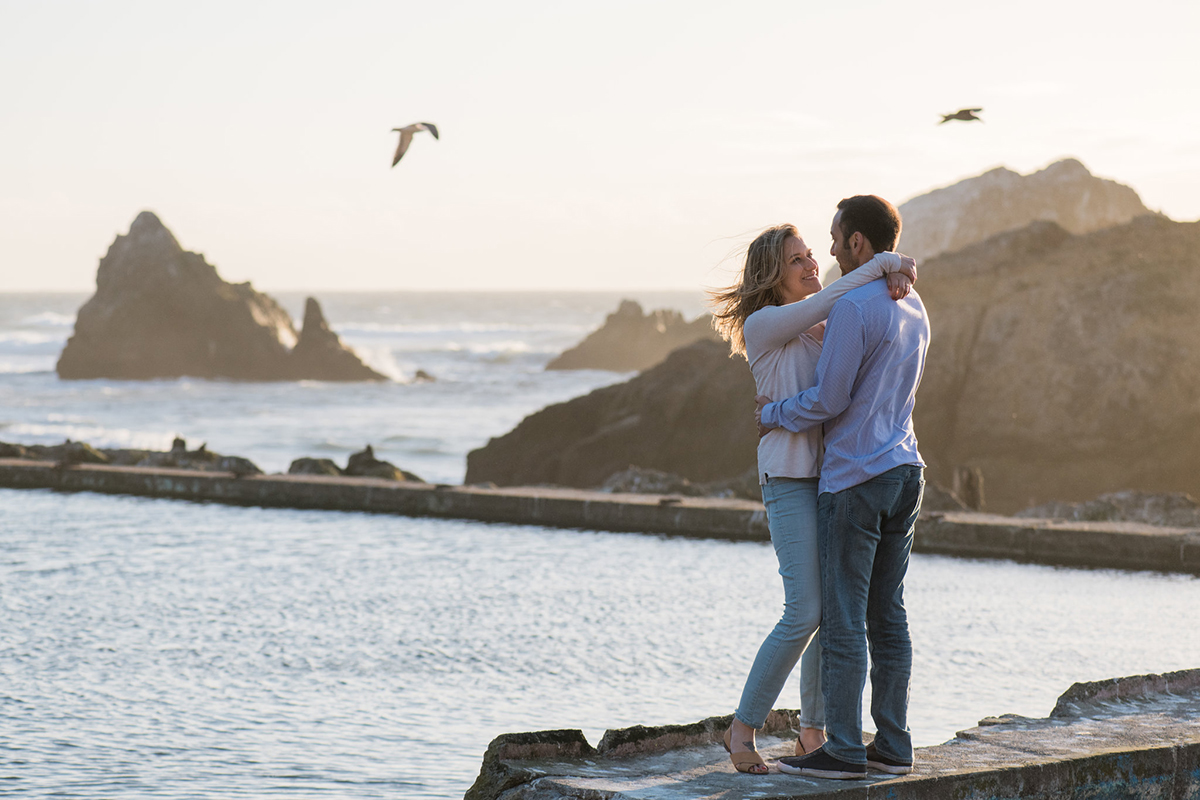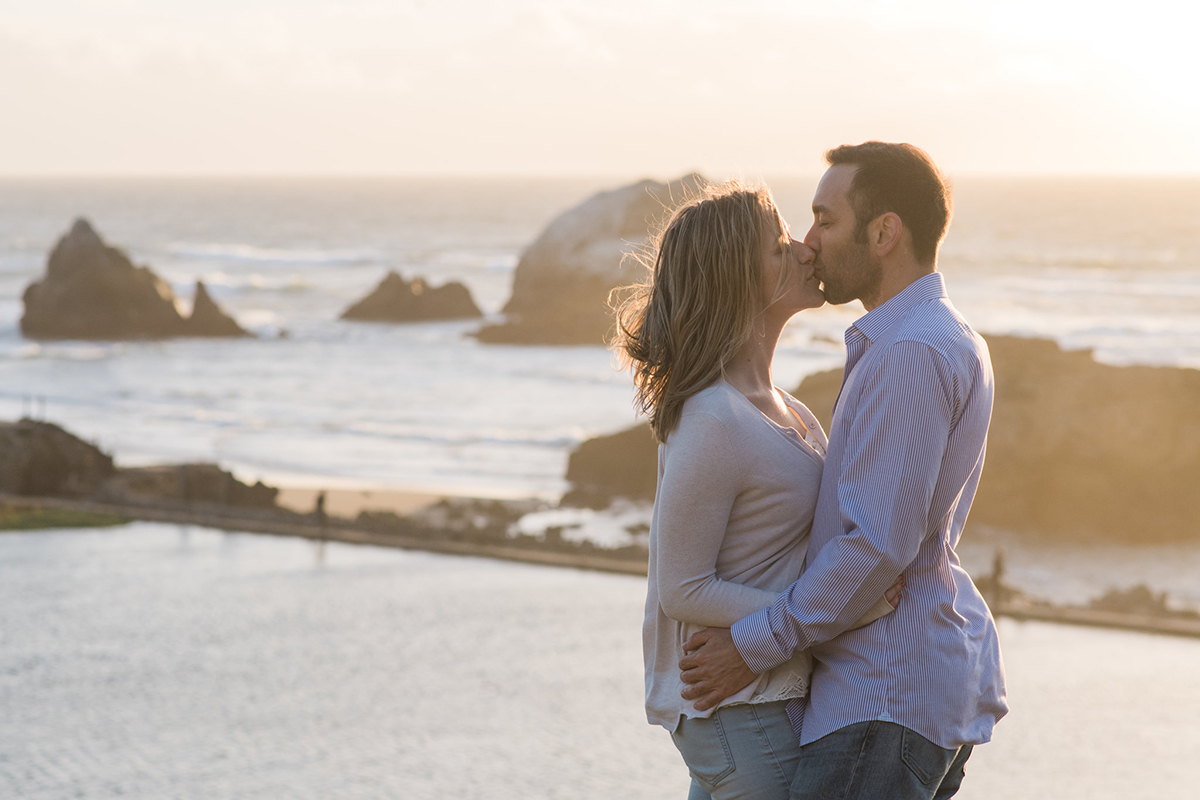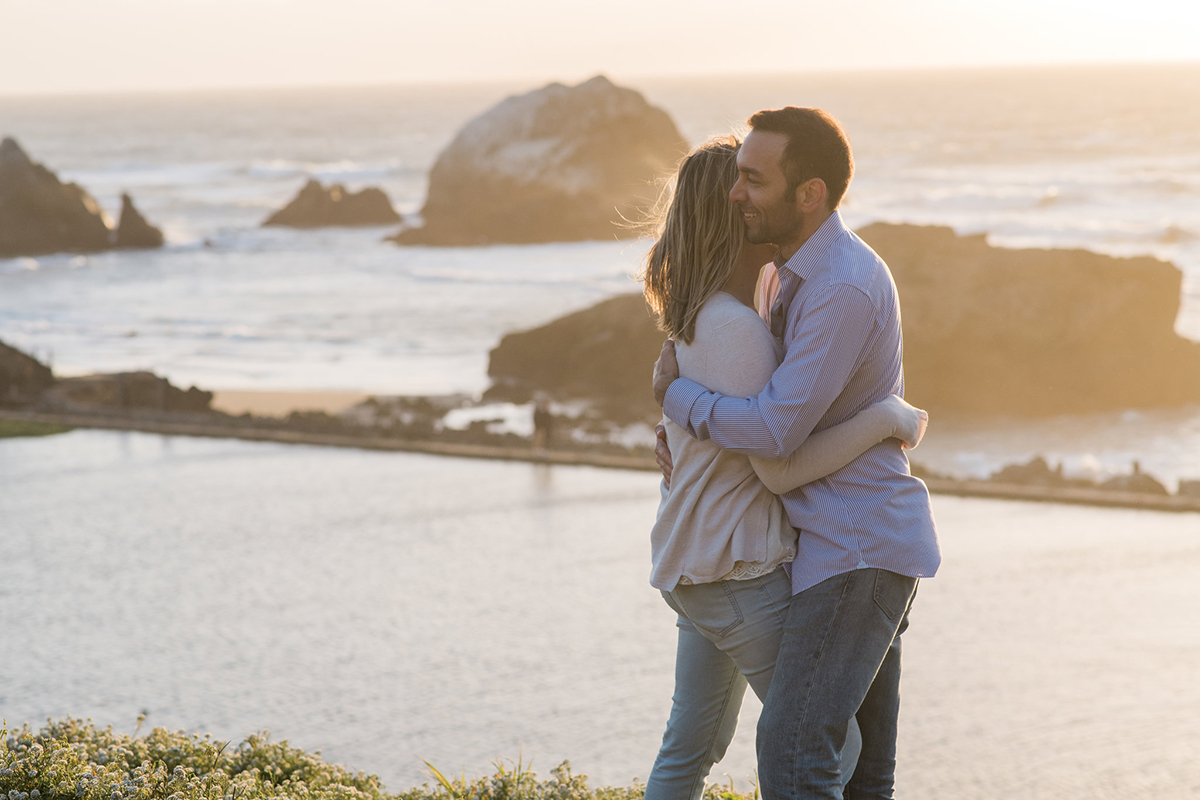 Want to show off your adventurous side with the love of your life?